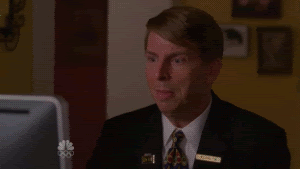 In other news, I had a super fabulous weekend in Raleighwood that involved things like swimming and cheap champagne. I'm starting to truly master this whole weekend concept. I think I'll be an expert soon enough...
Tonight I'm gonna
brainstorm for this and my other severely malnourished blogs, and tomorrow
I'm gonna
work and run errands.